Offering a Diverse Set of
Pool Management Services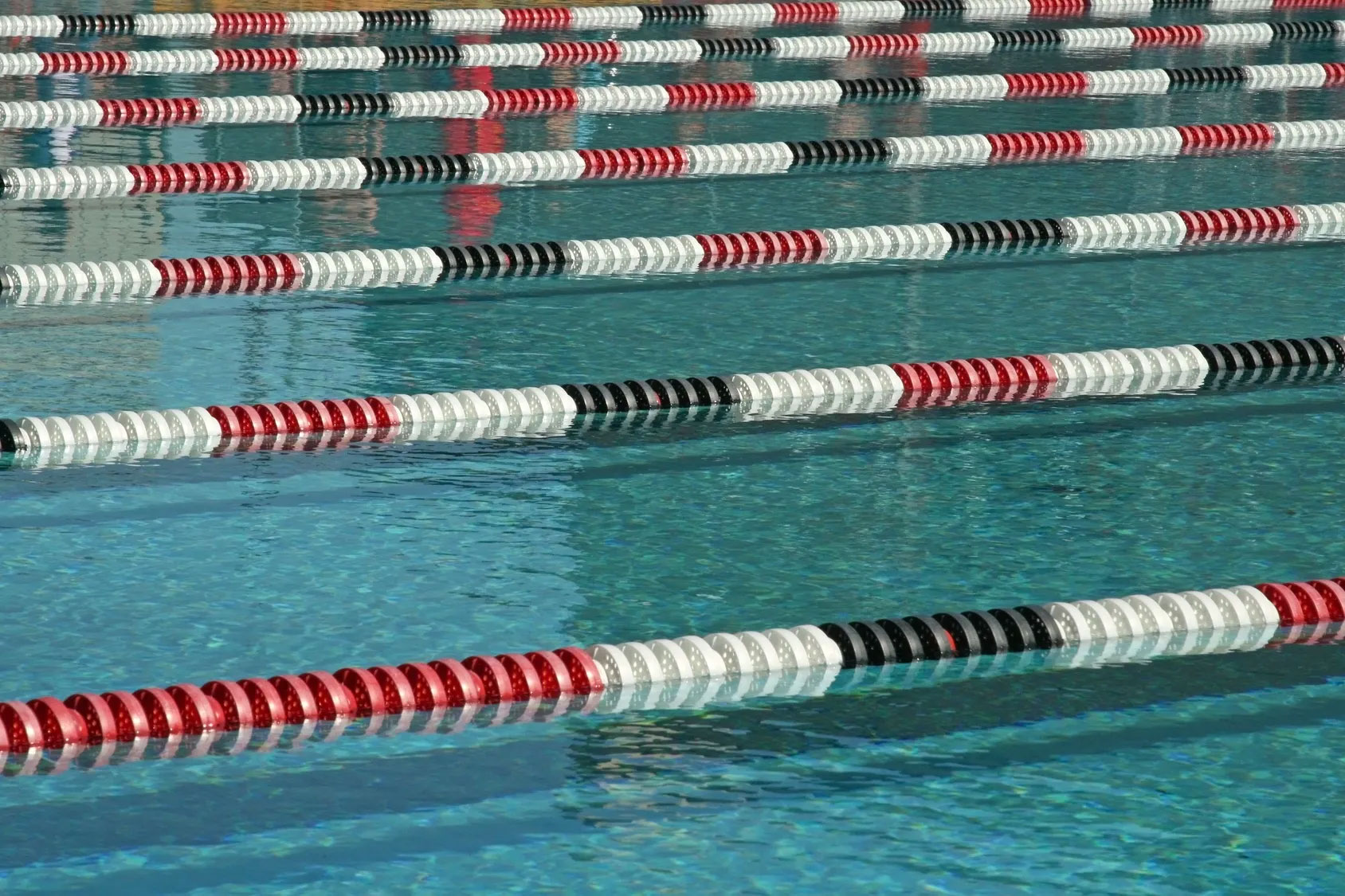 Our experience coupled with our strong reputation for quality has helped us serve over 200 facilities in nine New Jersey counties. Our custom approach to pool management,
tailored to your community's special needs, sets us apart from our competitors.
Transition of Management of Newly Constructed Facilities
Complete Pre-Season Pool Preparation
Removal and storage of pool cover, drain pool and acid wash surface, inspection of the filtration system, installation of diving boards, hand rails, ladders, and handicap chairs, etc
Pool Facility Maintenance
Skimming, Brushing, Vacuuming
Cleaning of Skimmers and Filter Baskets
Cleaning of Tile Lines
Placement and Storage of Furniture
Providing all Necessary Chemicals for Pool Operation
Post-Season Closing-  Storage of equipment, placement of cover, blow out of plumbing lines to and from pool, removal of diving boards, handicap chairs, etc
We offer daily cleaning and maintenance only contracts to help suit your communities' needs. These contracts include all our services including an assigned CPO for you site.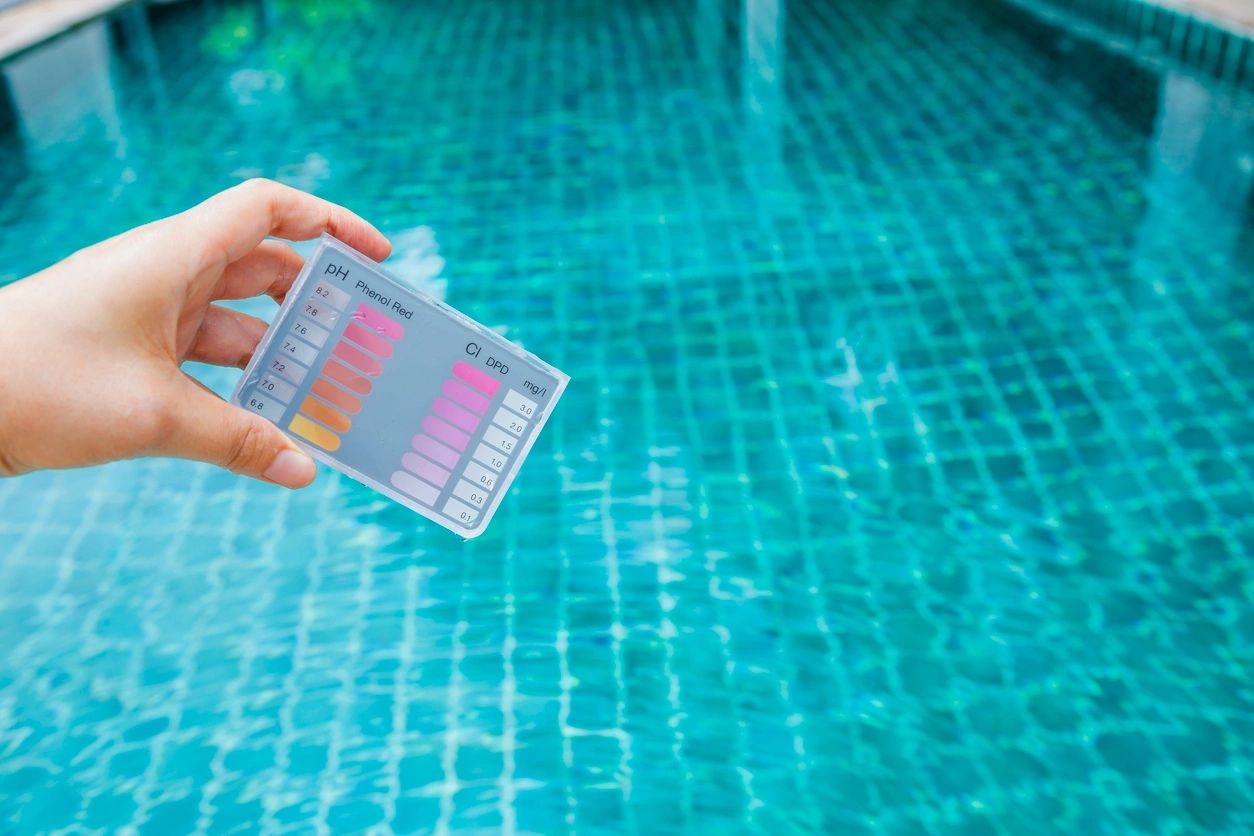 As a factory and industry trained and certified-full service department, we specialize in all pool and spa repairs;
from minor issues to the most complicated problems. 
Our service department holds a high standard for excellence; only using the highest quality materials to perform all repairs.  We work quickly to return the beauty and luster to your pool.  As active members in numerous organizations, including the National Plaster Council (NPC) and the Association of Pool and Spa Professionals (APSP), our professionals are continually receiving training and education to be leaders in New Jersey.
Complete Renovation
Deck Replacement
Tile and Coping Repair and Replacement
Pool Resurfacing - Painting, White Plaster, Diamond Brite
Water Blasting
Expansion Joint
Structural Repairs
Pump and Motor Repair and Replacement
Pool Plumbing Repair and Replacement
Filtration System Installation and Repair (all types)
Chemical Automation
Pool and Spa Solar Covers
Salt Chlorine Generators
Pool Lighting