Providing Complete
Swimming Pool Services
SWIMMING POOL MANAGEMENT
We offer flexible options to fit your unique pool management needs.
Maintenance, lifeguards, repairs, we work to find the right fit for your facility. Complete swimming pool management.
POOL REPAIRS AND RENOVATION
Have a leak or a crack? We're here to help!
Let our trained and experienced staff help with all your swimming pool needs.
EMPLOYMENT AND CERTIFICATIONS
Looking for a full or part time job?
We are always looking for dedicated members to join our team!
Countdown to Memorial Day
To our valued customers, Regarding your pool and the covid-19 pandemic. As we continue to monitor and adhere to all Local, State and National guidelines regarding the COVID-19 outbreak, all of us here at Candlewood have your health and Safety on our mind. While certain information and social restrictions have been fluid, few answers have…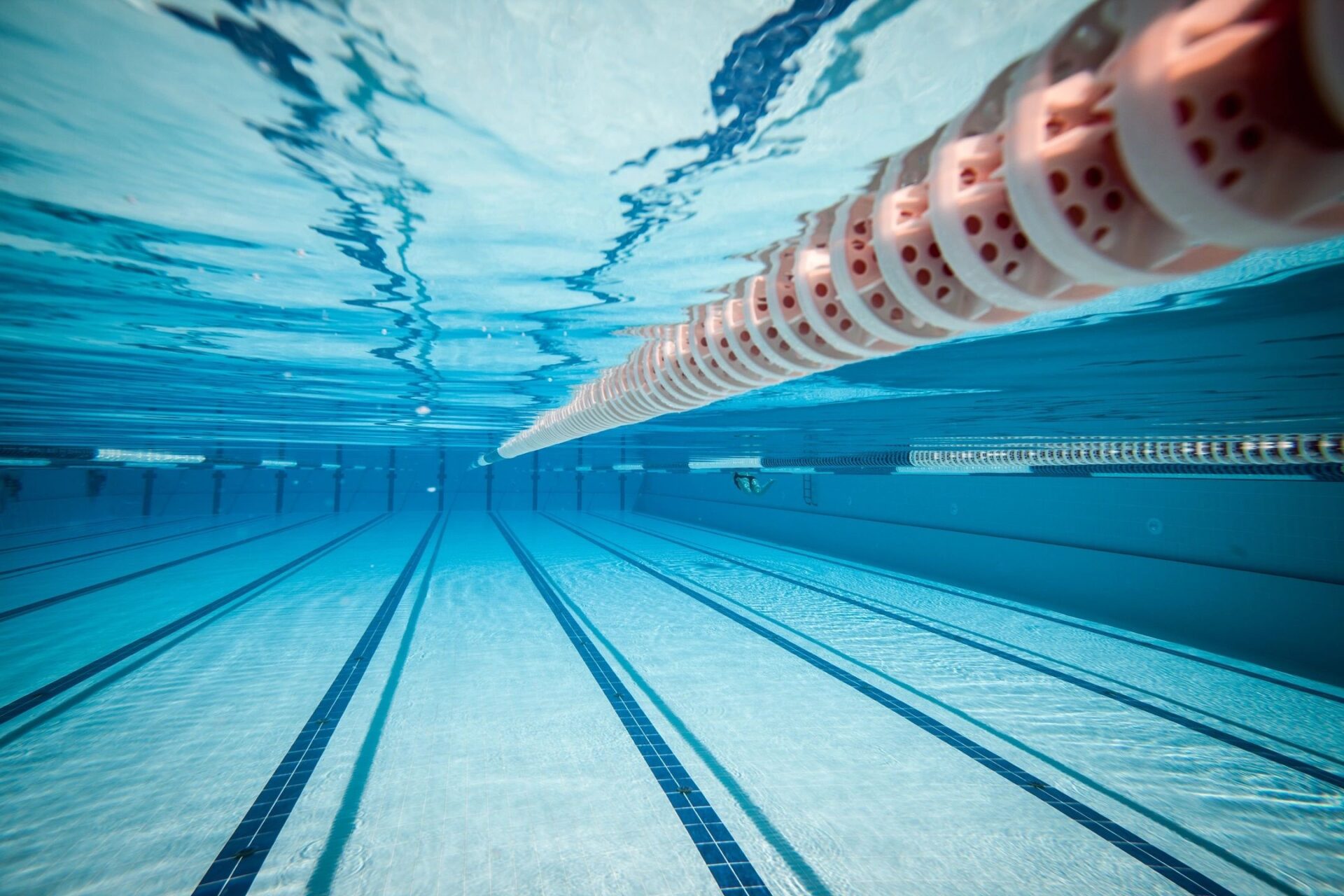 On behalf of the FSUF Community and I we thank you for another OUTSTANDING year here in our community. Thanks to Rich and his lovey wife for keeping us crystal clear and enjoyed by many. 
Janine Manganella
FSUF
I have to tell you that you all did an exceptional job this summer.  The pool looked fantastic all season, the lifeguards were great, only 1-2 minimal complaints. Everything ran smoothly.  It was the best summer ever. 
Marybeth Hennessy
BHAS
Thanks for another great season.  The Association appreciates all of your hard work and supervision of the guards.  I believe it was a very good season.
Kathy Mulvey